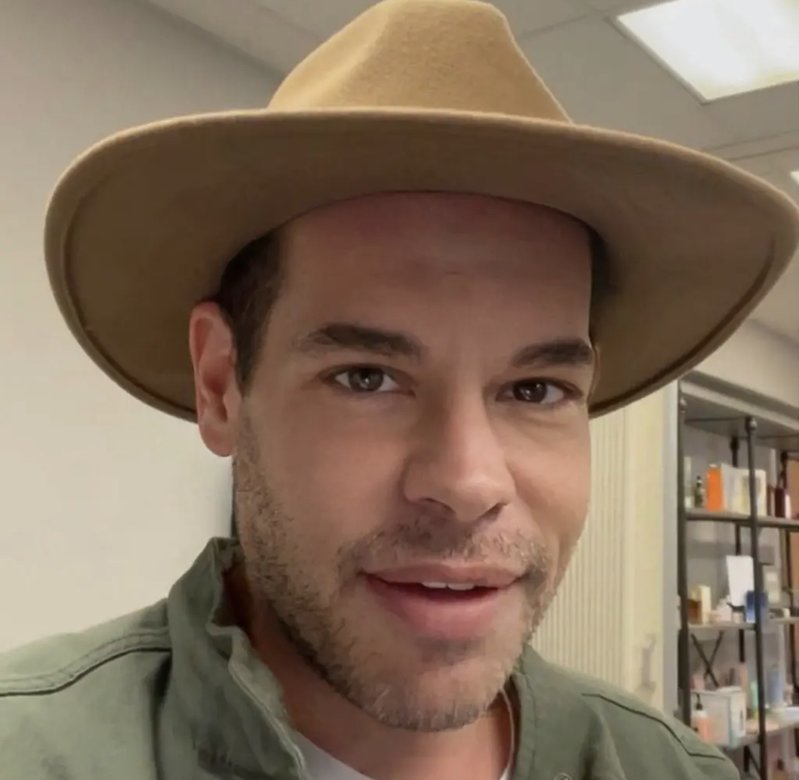 and I believe that you shouldn't have to spend a small fortune to add some indulgence to your day. Unfortunately, too many big-name brands have jacked up their prices so much the average customer can't afford them. This is exactly why my company is taking action to change things up!
My name is Sean Omara, Founder of MIIM.MIIC Fragrance Labs. Our mission is simple: to create fragrances that are identical to the high-end products you know and love. We're not trying to be copycats. The scents we create are dupes, but even better.
I decided to create a better alternative. With MIIM.MIIC Fragrances, you can finally enjoy the scents you love without the guilt of spending big bucks. We create affordable alternatives, that are made without harmful chemicals and zero animal testing. The science we use to find an exact match is incredible. Plus, they smell AMAZING!
It is so exciting for me to be providing your favorite high-end products at a price you don't have to feel ashamed of. Give our scents a try and see for yourself why fancy bottles and marketing tactics are all a myth that needs to be busted!
With love and good scents,
Founder and CSO (Chief Smell Officer)